Sep
12
Arkansas Engagement: Armenthia McClelland of Syracuse, N.Y. & Clarence "Nick" Harris of Little Rock
Armenthia McClelland of Syracuse, N.Y. and Clarence "Nick" Harris of Little Rock are engaged to be married Dec. 15 at St. Mark Baptist Church in Little Rock. Here's Armenthia's side of their engagement story. Congrats, guys!
We met four years ago at a party; two years later we saw each other at church and we became close friends, which formed into a relationship.
Nick proposed on June 2, 2012 in the sweetest way. He left the ring in my bathroom and when I went in there that morning I saw something shinning, so I turned back on the light and there was a beautiful engagement ring. For once in my life I was speechless, but of course I managed to say yes when he asked me to marry him.

Skytouch_e_Photos took these shots.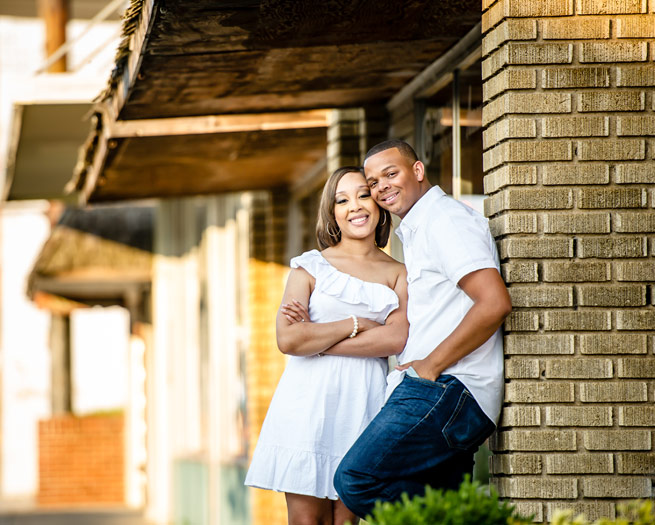 Skytouch_e_Photos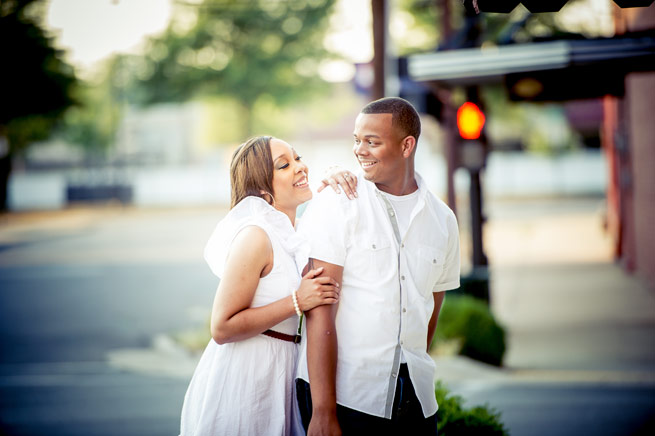 Skytouch_e_Photos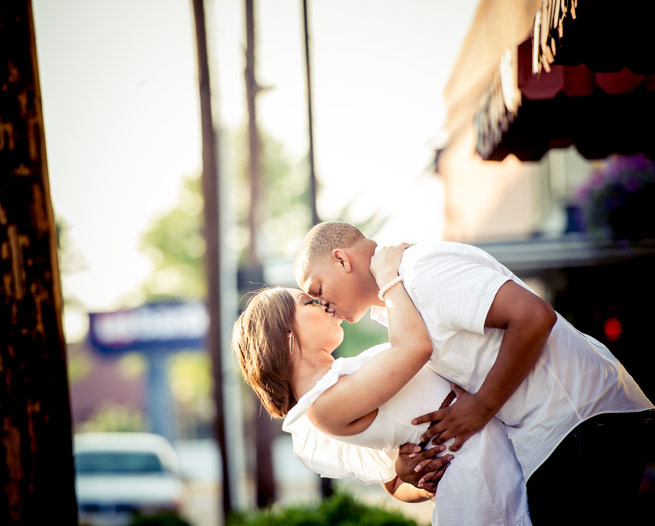 Skytouch_e_Photos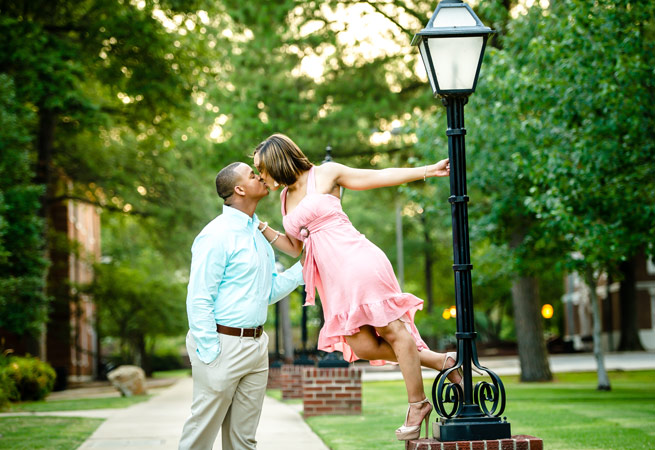 Skytouch_e_Photos
Permalink