Oct
18
Little Rock Engagement: Holly Humphries & John Sherrill
North Little Rock native Holly Humphries and John Sherrill of Jonesboro -- both current residents of Little Rock -- are engaged to be married June 29, 2013 at Villa Marre in Little Rock.
Holly says she met John in their orientation program at medical school in June 2010. Their first date was to see Wicked later that year. Read about John's thoughtful way of proposing in Holly's own words:
John proposed at the St. Louis Zoo on a surprise private behind-the-scenes tour of the penguin exhibit (I love penguins.) As we were meeting the little penguins, Shadow and Cantante, the zookeeper told us that they love shiny things, and that's when John pulled out the ring and got down on one knee. Cantante posed for all of the pictures the zookeeper took while John proposed. :)

Meredith Melody Photography took these engagement shots of the couple and their pups. All the best, guys!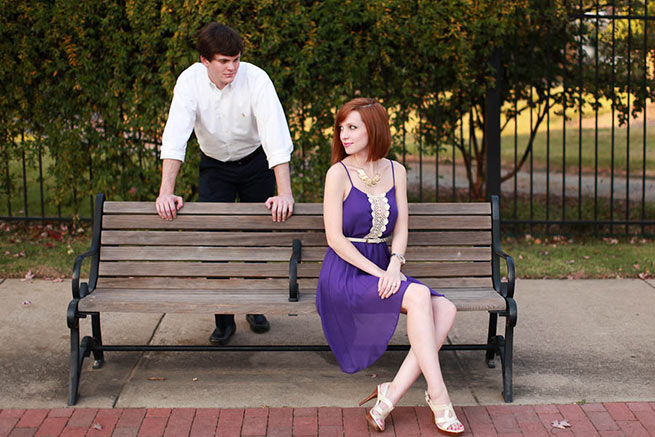 Meredith Melody Photography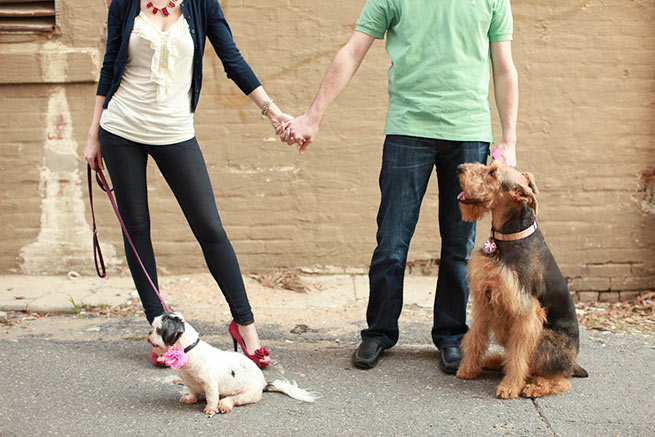 Meredith Melody Photography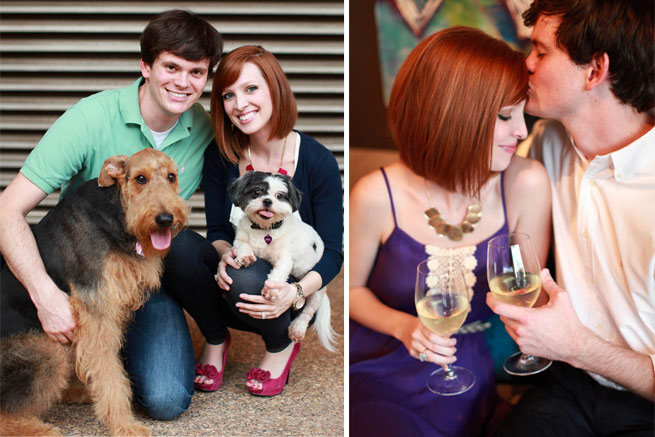 Meredith Melody Photography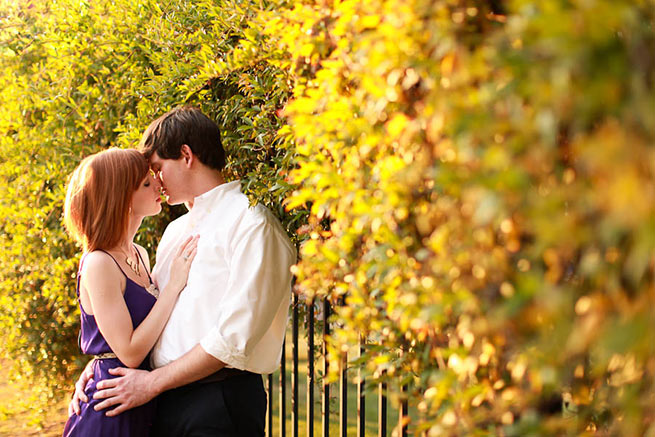 Meredith Melody Photography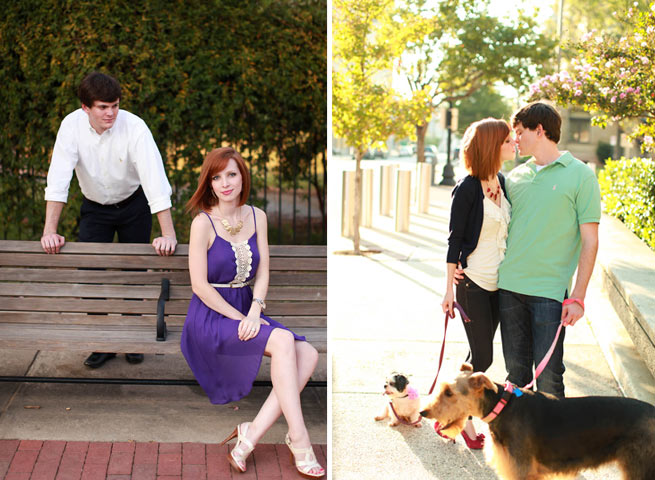 Meredith Melody Photography
Permalink