Nov
26
Central Arkansas Engagement: Lauren Compton of Conway & Patrick Hum of Little Rock
Lauren Compton of Conway and Patrick Hum of Little Rock are engaged to be married Oct. 26, 2013 at The Cathedral of St. Andrew in Little Rock with a reception at The Capital Hotel.
Lyndsey Sullivan Photography sent us these beautiful engagement pictures and Lauren's engagement story:
After being acquainted for several years, Patrick and I began dating during the summer of 2011. Within just a few short weeks of nonstop excitement and laughter, it was obvious that we each had found our perfect match. One year later, on a sweltering, late July evening, we were celebrating Patrick's 26th birthday at my favorite restaurant. Even though it was his day, he had a dozen red roses delivered to me during dinner. It must have been 90 degrees in the tiny private dining room he had reserved, yet he never took off his suit jacket during the meal.
When the waiter cleared the table, Patrick took my hand and said, "There is just one more thing I want for my birthday." He got down on one knee, reached into his coat pocket for the ring and said, "I want you to be my wife." It was the happiest moment in both our lives and we could not call our family and friends quickly enough. We decided to continue our celebration at the Capital Hotel bar. A wedding was taking place upstairs and we could not help but to sneak a peek. We decided that night to have our reception in that very location.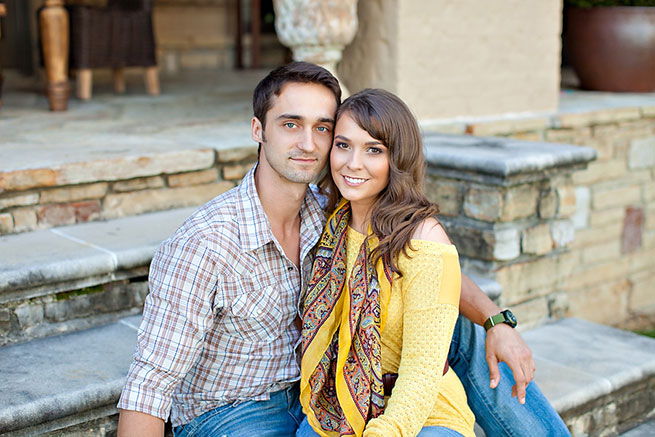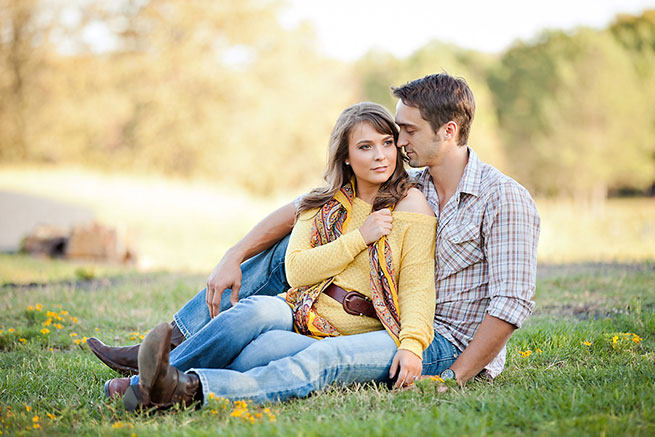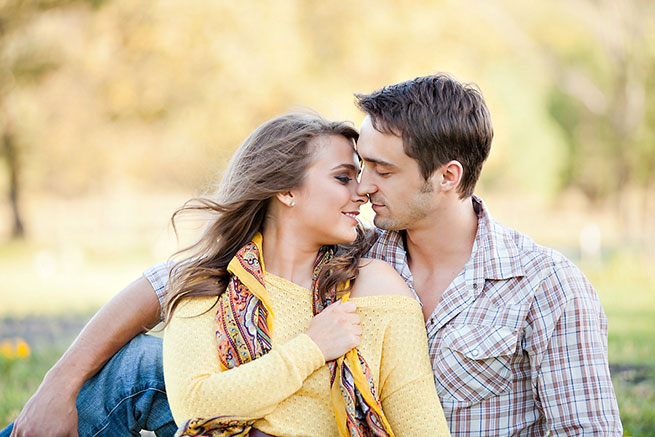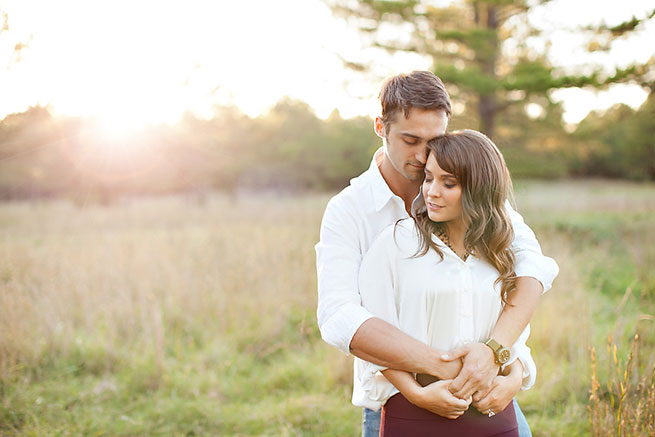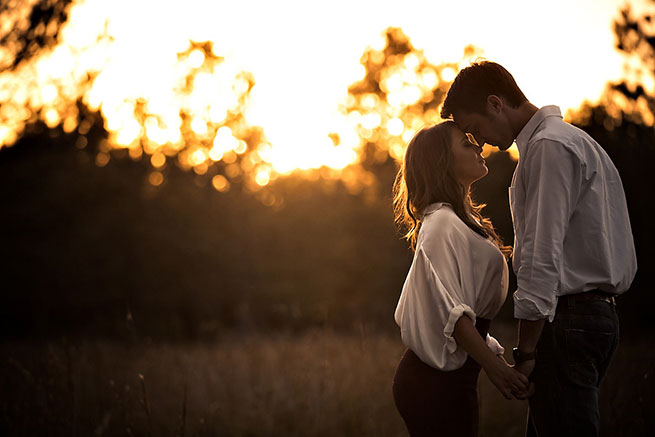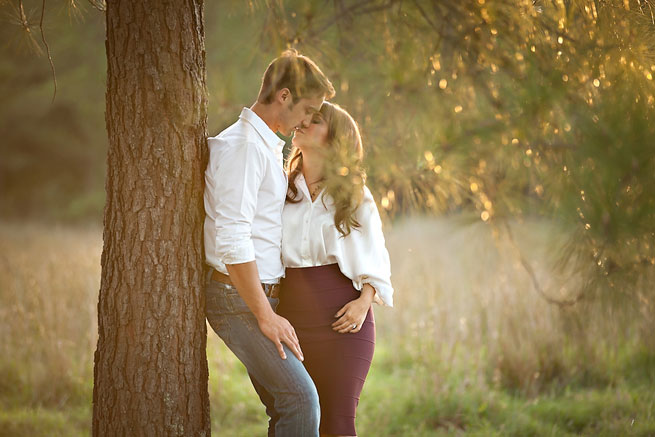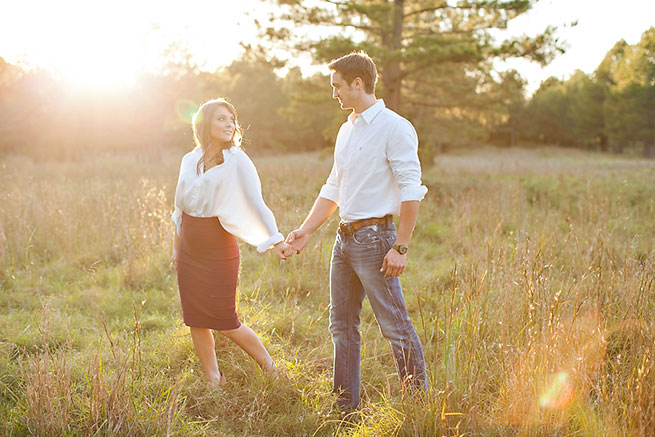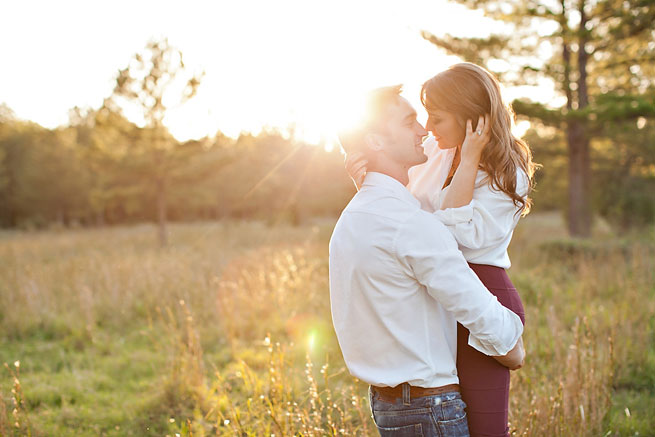 Permalink