Dec
4
Central Arkansas Engagement: Brittany Ward of Little Rock & Robert Grasby of Jacksonville
Brittany Ward of Little Rock and Robert Grasby of Jacksonville are engaged to be married May 10, 2014 at Park on the River in Maumelle. Stephanie Parsley Photography sent us these beautiful woodsy engagement shots, as well as Brittany's take on their love story:

Robert and I met in our 7th grade science class. He was the jokester of the class, and was always trying to make me laugh. I immediately fell for his humor and his big blue eyes. After two years of friendship, Robert and I started dating.
On the eve of April Fools day, 2012, Robert and I took a sunset walk at Two Rivers Park. In the midst of conversation, his anticipation got the best of him. He removed the promise ring that he had given me on our first anniversary, slid my beautiful engagement ring onto my finger and asked me to make him the happiest man in the world!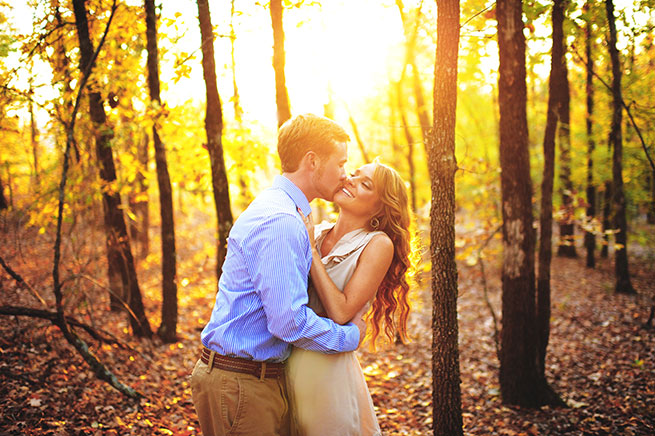 Stephanie Parsley Photography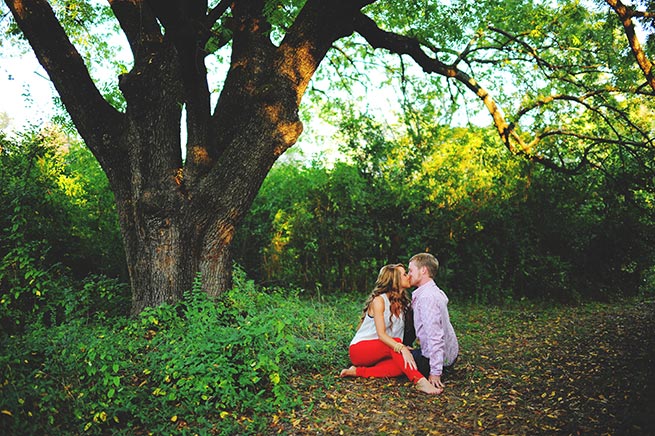 Stephanie Parsley Photography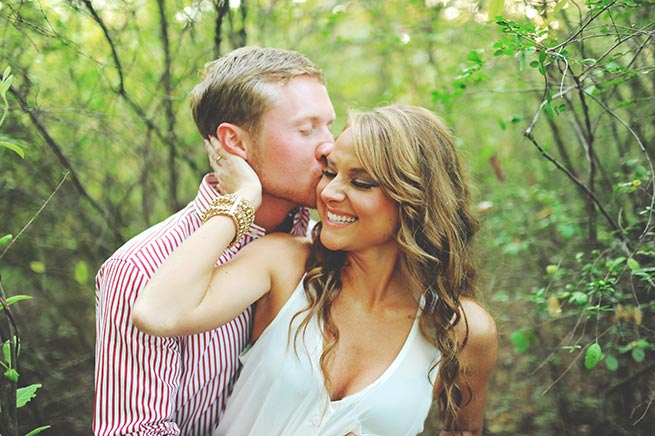 Stephanie Parsley Photography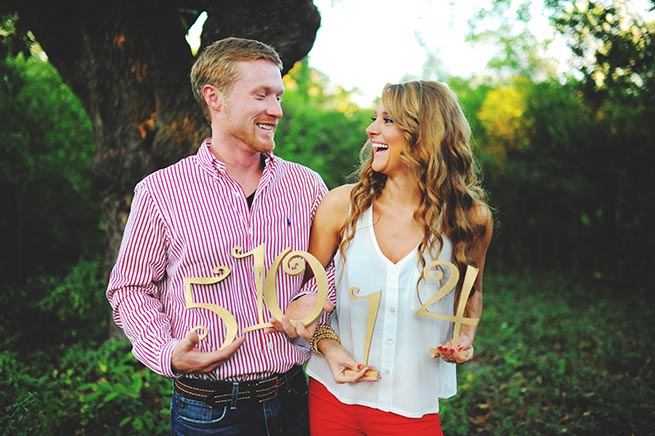 Stephanie Parsley Photography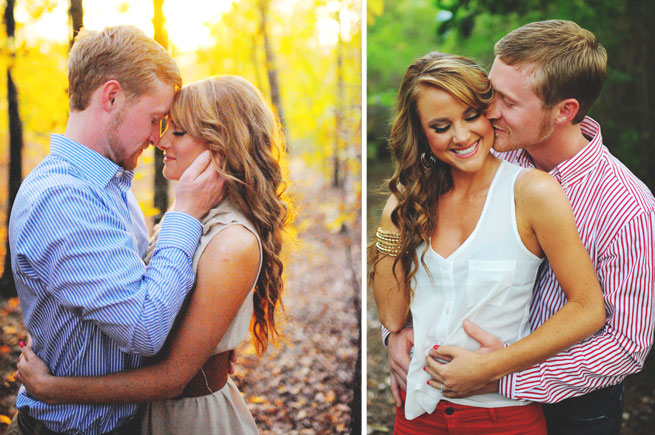 Stephanie Parsley Photography
Permalink