Dec
11
12 for 2012: Best Arkansas Bridals of the Year
Arkansas brides planned some amazing weddings this year. Not only that, they got creative with their engagements and their bridals – and hired the states best photographers to capture beautiful photographs of it all.

Reviewing our archives from the blog and our two annual issues, I chose my 12 favorite bridal portraits that we shared throughout 2012. We've seen hundreds more bridals that were amazing in Arkansas, but this sampling of 12 is just from the posts on our blog and from within our 2012 issues.

So, which of these is your favorite?


Want to submit your own bridals for the blog? We'd love to share. Simply email Info@ArkansasBride.com.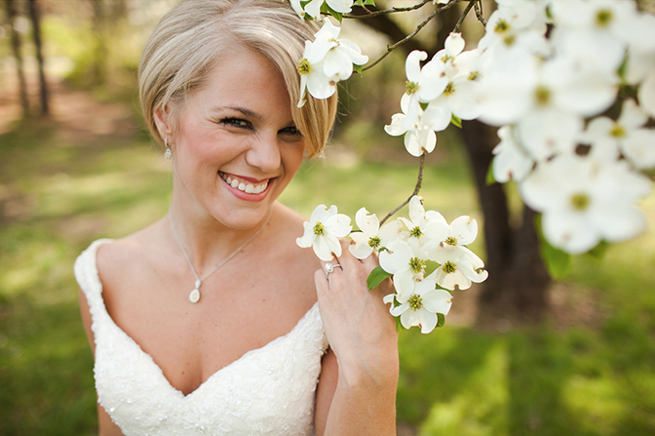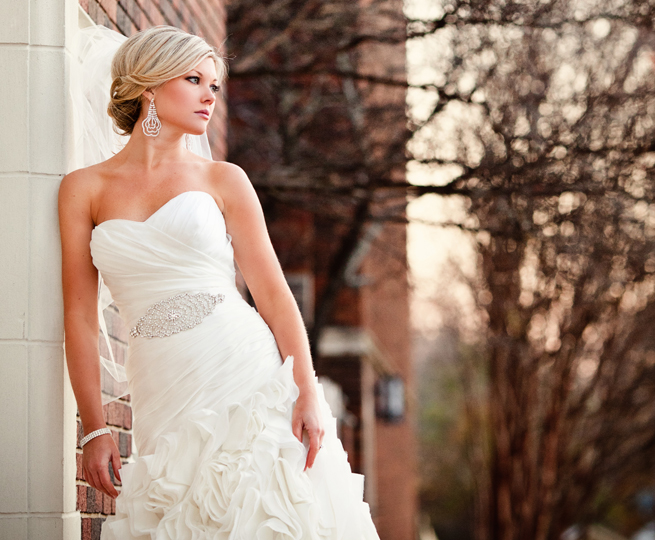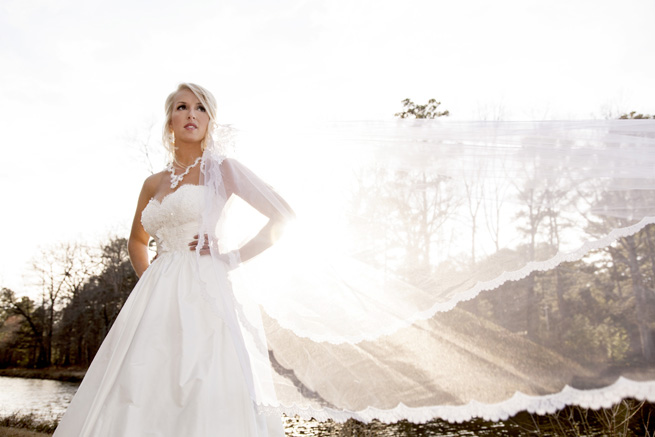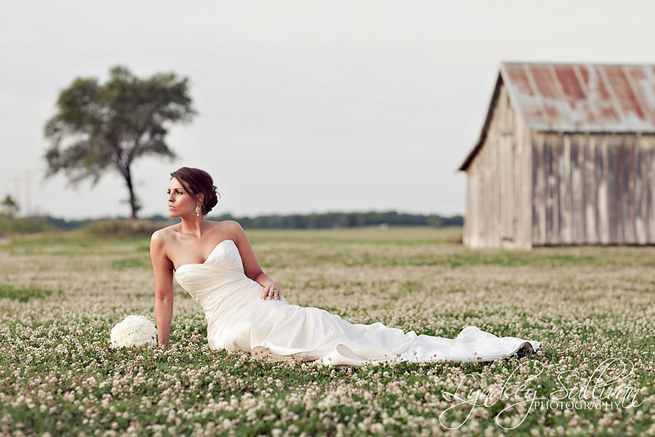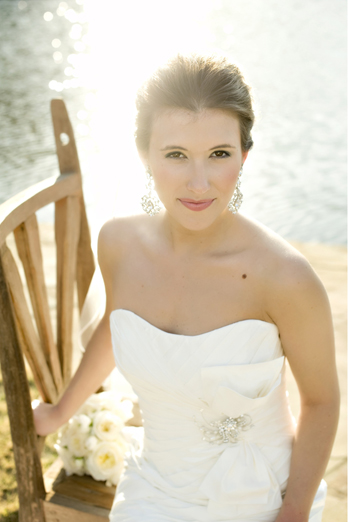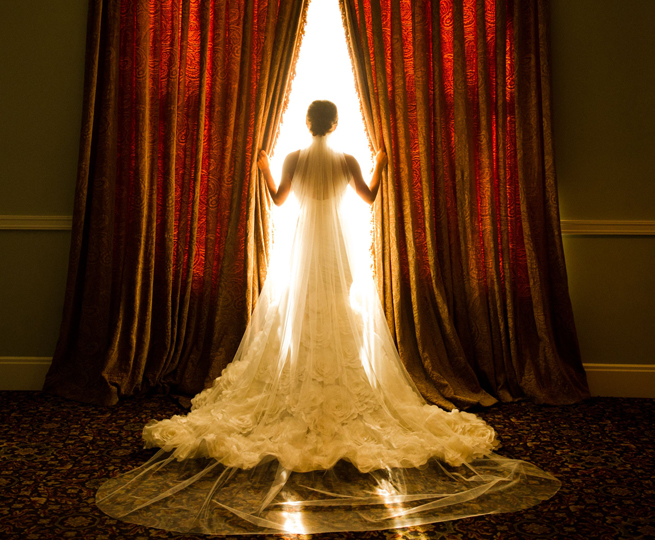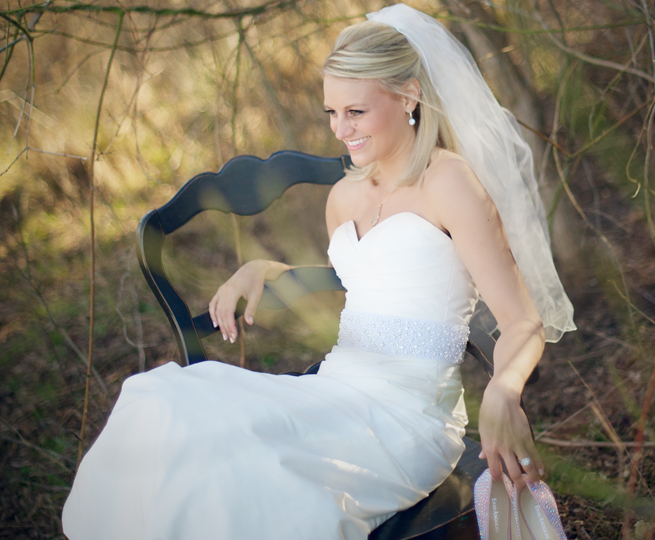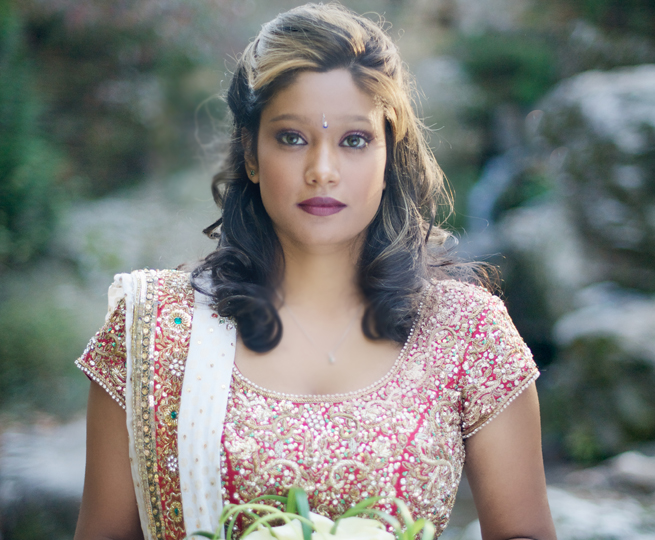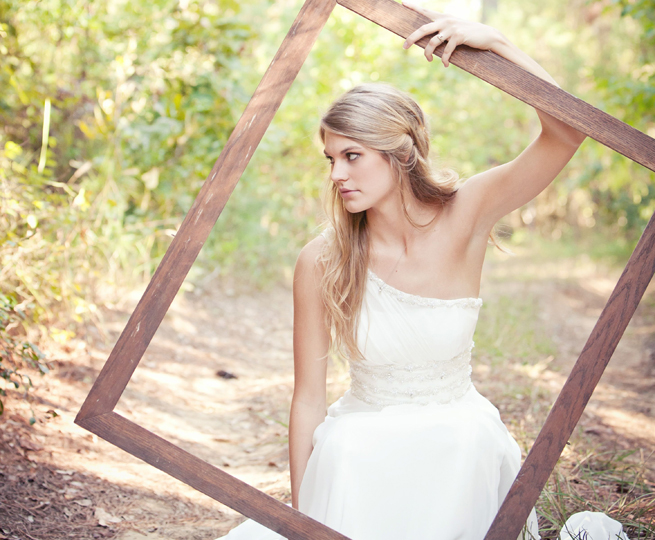 Permalink