Dec
12
12 for 2012: Best Arkansas Wedding Bouquets
Earlier this week, I shared my picks for the "12 Best Bridals" of the year (12 from those we've featured in print or online in the past year), as well as the "12 Best Engagements" of the year.
Today, I share my 12 favorite wedding bouquets. I've seen a lot of wedding flowers in 2012. Some were for our floral photo shoots, others from Real Weddings featured in print or on the blog–but all so memorable that many came straight to mind when we decided to compile our 12 for 2012 featurettes.
So, flip through the floral gallery above. Which of these stunning bouquets is your favorite?
PS: Be sure to submit your wedding photos after your big day so we can inspire newly engaged brides in the coming year, and give our many other readers something gorgeous to look at! Visit ArkansasBride.com/Submit for all the details. Or email Info@ArkansasBride.com.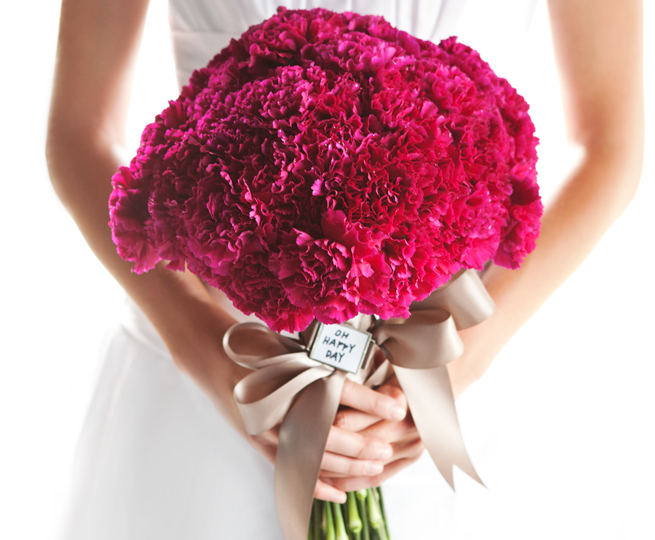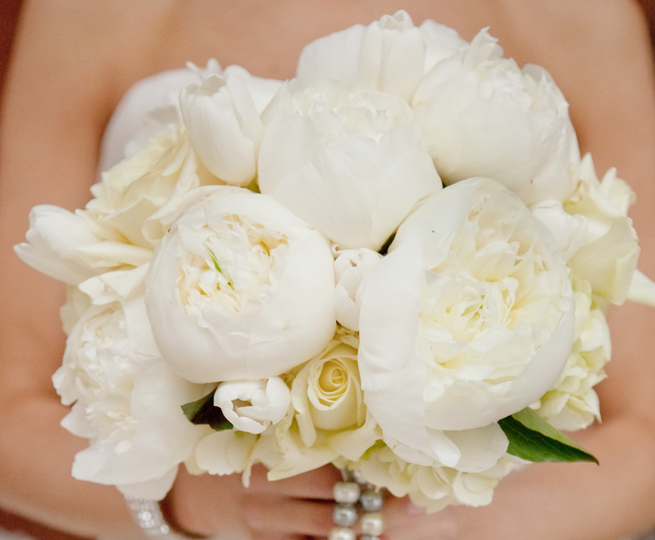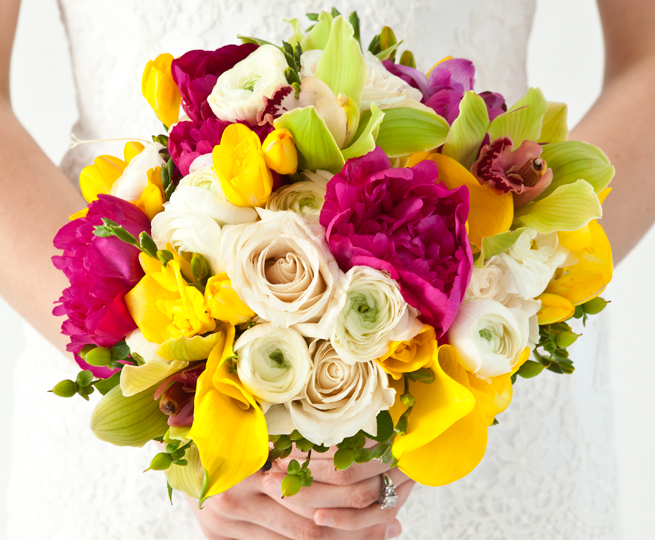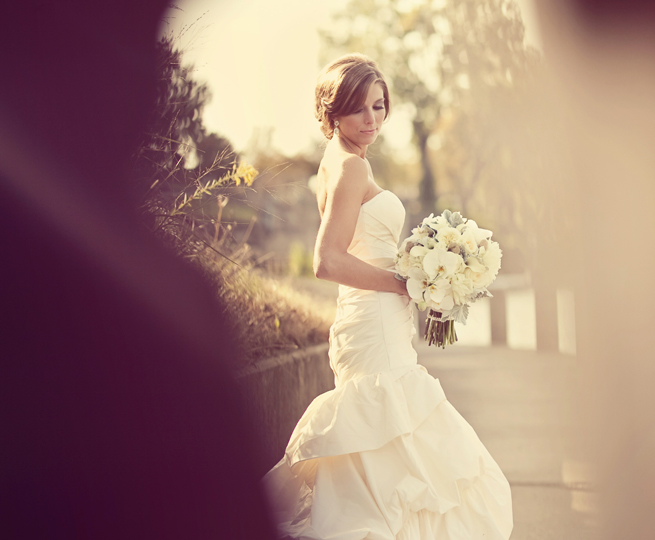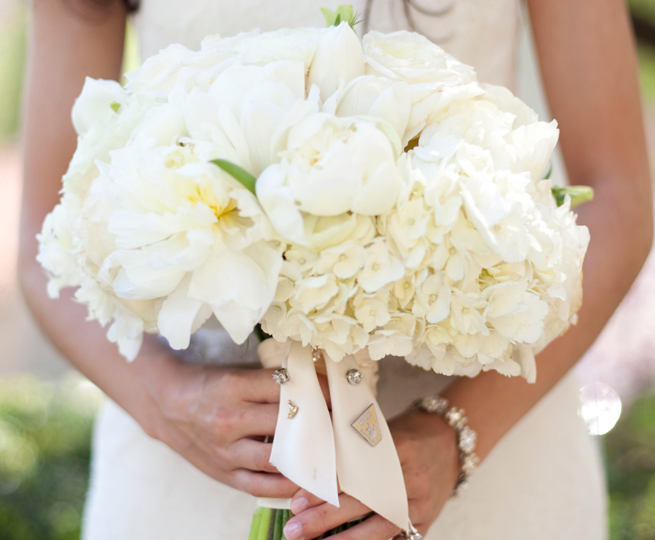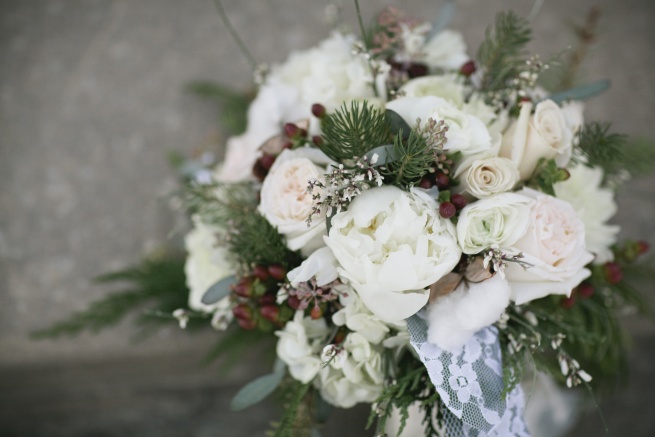 Permalink