Dec
21
Fayetteville Engagement: Brooke Arnold & Nick Petrino
Fayetteville residents Brooke Arnold and Nick Petrino are set to tie the knot May 26, 2013 at Pratt Place Inn & Barn. Congrats guys!
Melissa McCrotty Photography sent us these sweet wintery engagement shots of the two lovebirds, as well as their engagement story:
Brooke and Nick met in college, where they both worked for the football department at the University of Arkansas. Their initial meeting didn't leave Brooke with a very good first impression -- a wild toss of the football by Nick managed to hit Brooke square in the face, and her first thought was "that jerk!"
Eventually, she realized he wasn't so bad, and Brooke ended up making the first move by asking questions about Nick's new purchase -- a 3D TV. He invited her over to "see for herself," and that, as they say, is that!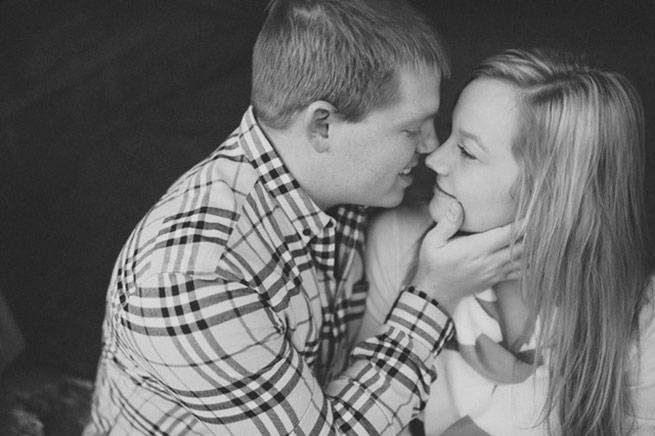 Melissa McCrotty Photography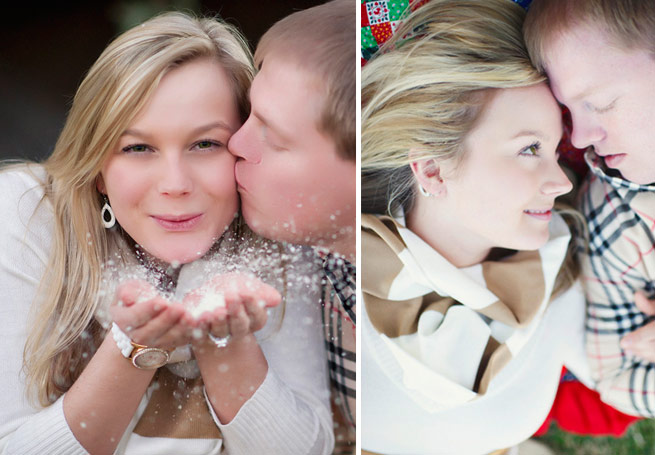 Melissa McCrotty Photography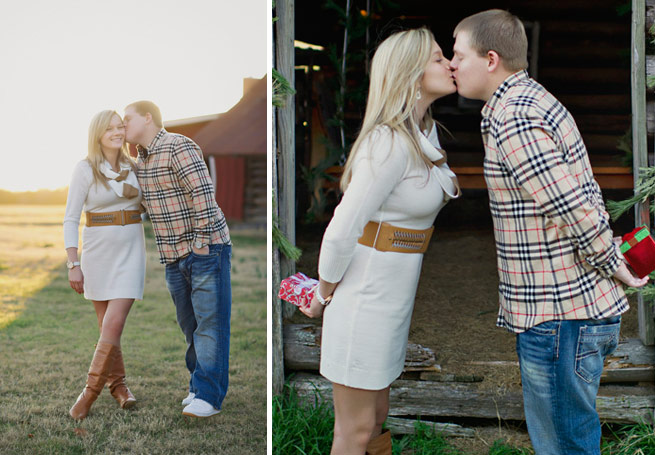 Melissa McCrotty Photography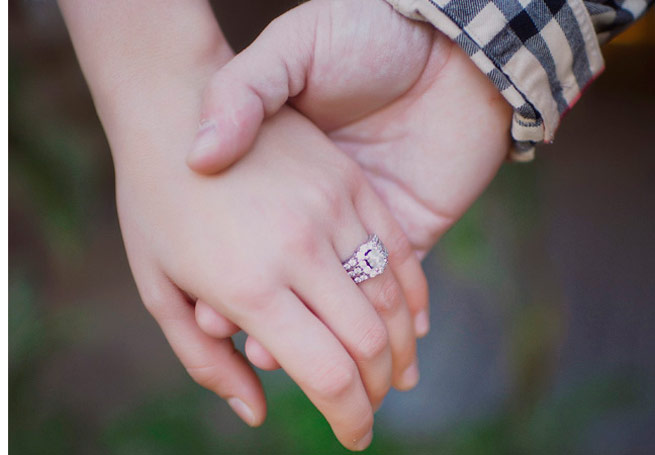 Melissa McCrotty Photography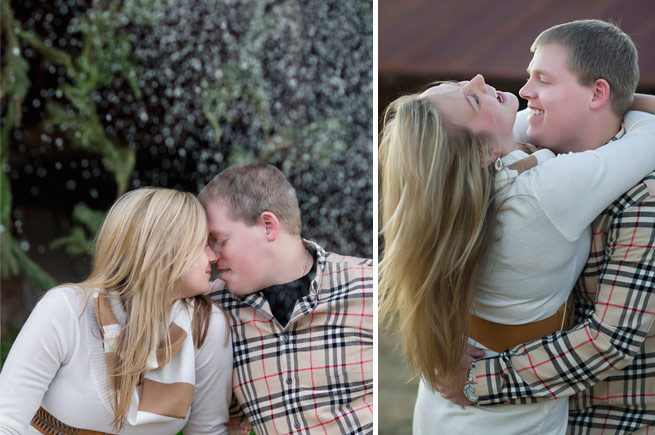 Melissa McCrotty Photography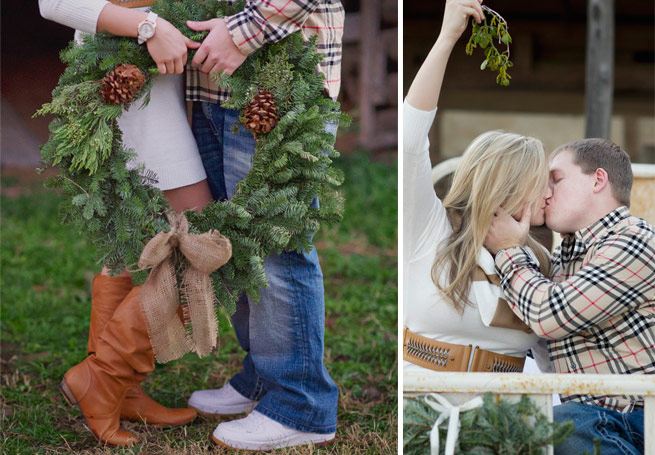 Melissa McCrotty Photography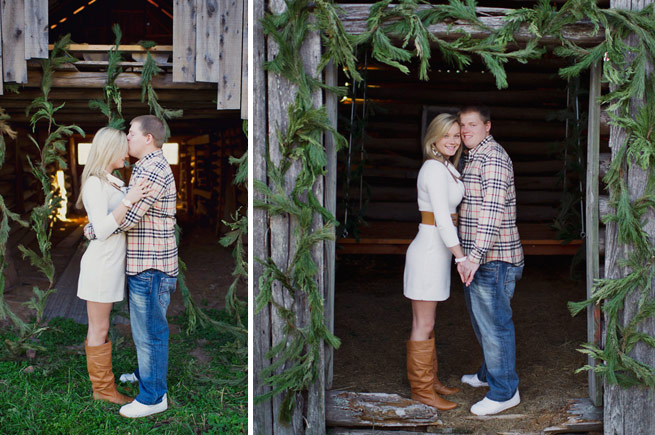 Melissa McCrotty Photography
Permalink