Jan
10
Arkansas Engagement: Lauren Mooney of Harrisburg & Austin Futch of Waskom, Texas
Lauren Mooney of Harrisburg and Austin Futch of Waskom, Texas are scheduled to tie the knot Aug. 3 in Little Rock. Karen Segrave of Photography by KES Weddings shot us these awesome New York City-themed engagement photos. Here is their love story in Austin's own words:
Lauren and I both moved to New York in search of a career and experience so we could be successful in life. We both left behind our friends and family and ventured into an unknown world, yet a world where we knew we could grow and prosper if we tried hard enough. Lauren had been in New York for about a year, and I had been in the city for about three years when we met.
Like a growing number of modern-day relationships, we met online through Match.com. In the busy and hectic world we live in, neither of us had time nor the desire to meet someone in a bar scene or other social place. We were busy growing our professional lives -- Lauren in the hustle scene of New York fashion, and me managing and operating New York's busy airports.
Our first date was incredible. We ended up talking until the early morning before parting ways. From that point on, we couldn't get enough of each other and we spent every moment we could talking and spending time together. After a few dates, we took a stroll in Washington Square Park in the Village area of Manhattan. There, we sat on a bench, listened to a small jazz band play and watched the birds eat crumbs -- that's when we shared our first kiss.
As the months past by, we grew closer and closer and realized exactly how amazing each other was. There was something about the love we shared that was unlike anything we had ever felt before. We attribute it to the fact we made the faithful leap from a small-town Southern lifestyle to the capital of the world, and that it takes a certain type of person to do that, a person who knows exactly what they want and doesn't second-guess a heartfelt decision. I certainly didn't second-guess, and so a year after the first kiss, we went back to the same park, to the same bench, only this time, I bent down on one knee and asked Lauren to be my wife.
The circumstances that transpired for us to meet and fall in love are so incredible, we feel this is as true as true love gets. We both moved to NYC, without knowing each other, we both had to have an online profile, we both had to be interested in dating at the same time, then on top of that, be interested in meeting each other. We both feel so incredibly fortunate that we did. Our lives are filled with happiness and love, because we know that if you can make it here, you can make it anywhere.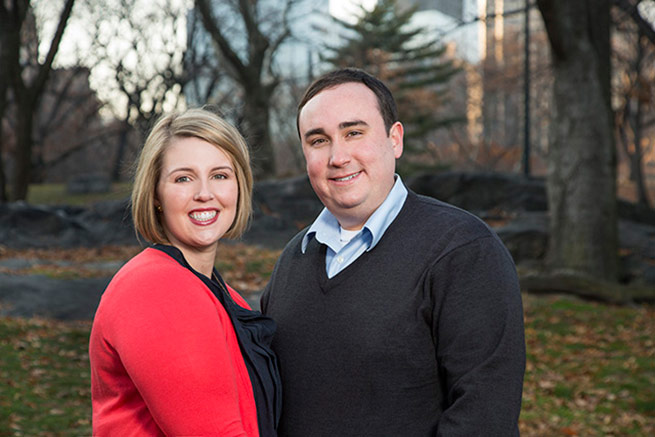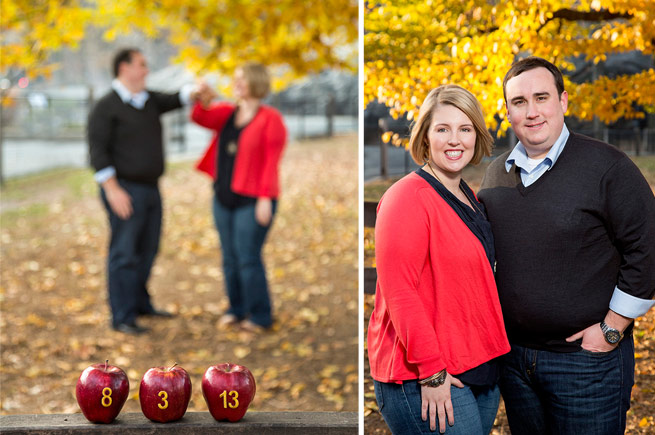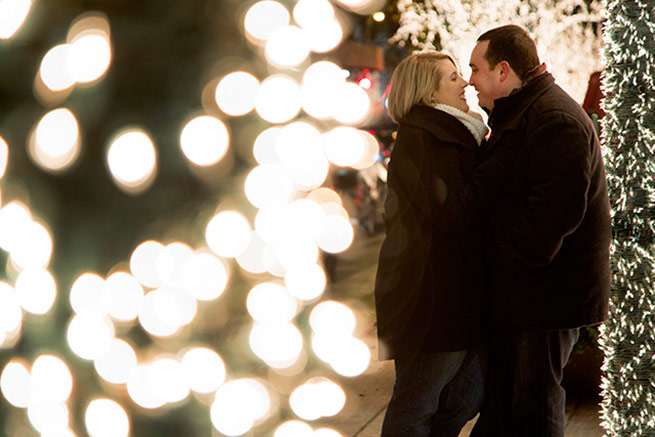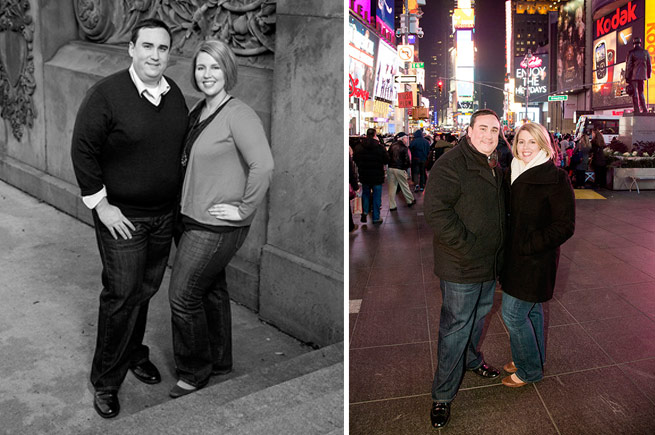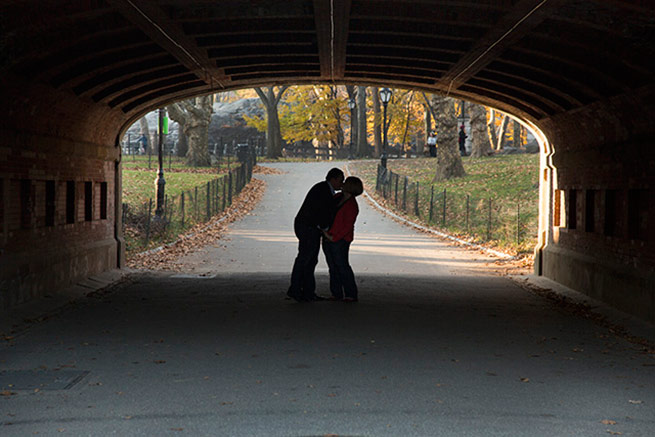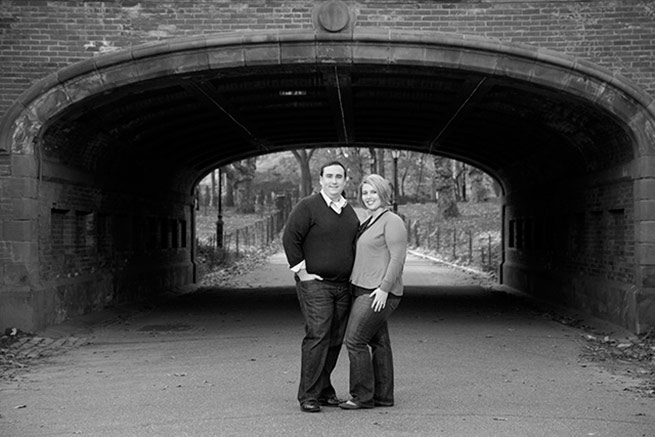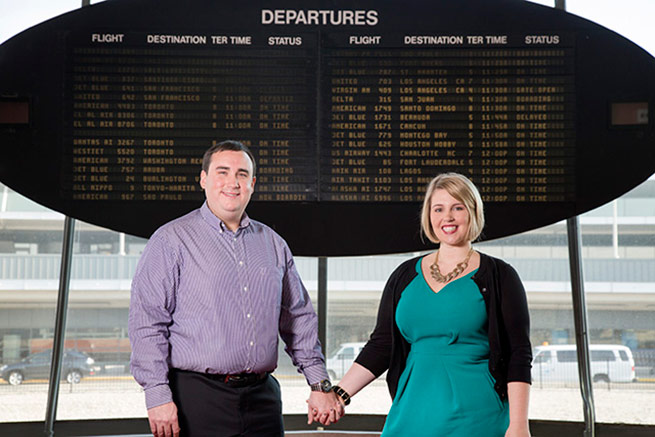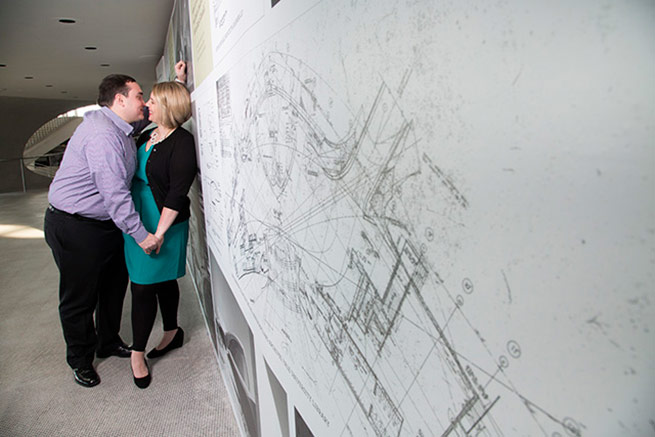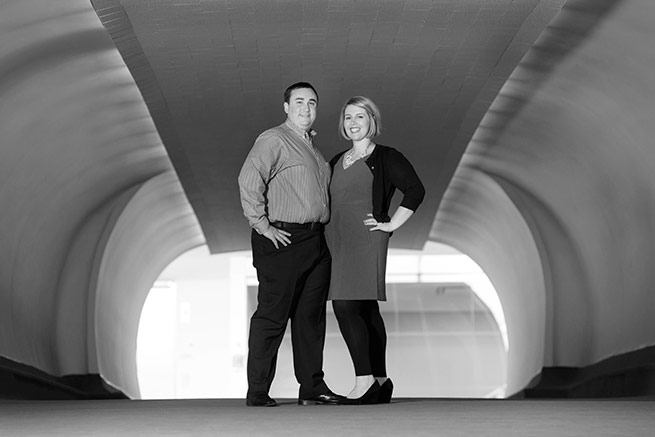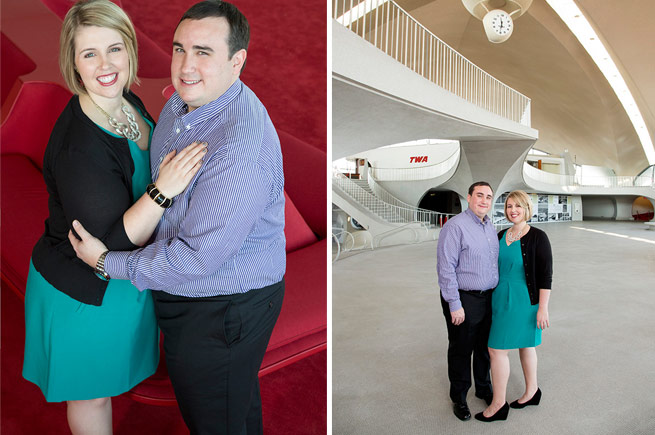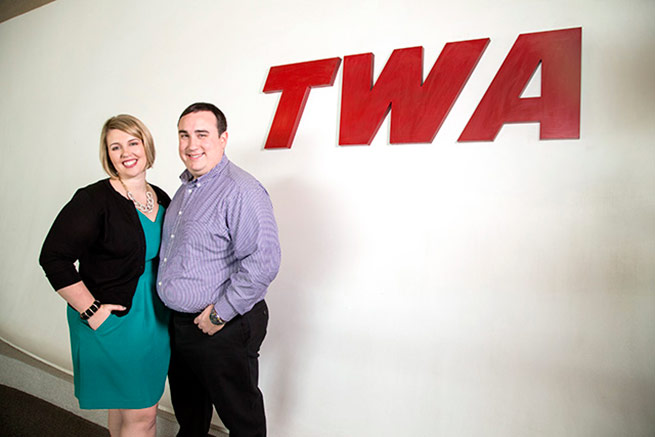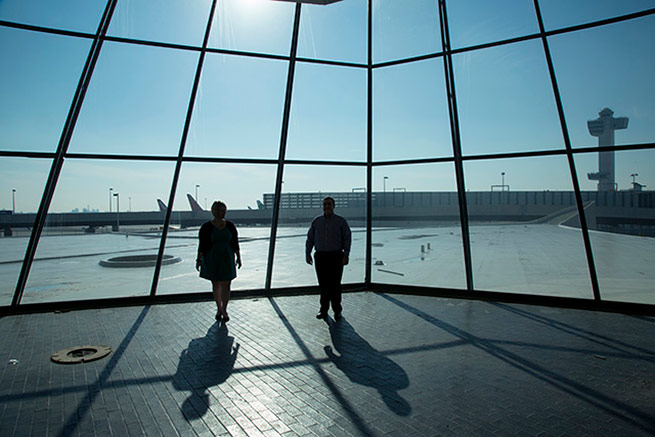 Permalink