Feb
4
Fayetteville Engagement: Beth Horton of McKinney, Texas & Sahba Talebi of Rogers
Fayetteville residents Beth Horton of McKinney, Texas and Sahba Talebi of Rogers are set to be wed June 15 at Pratt Place Barn & Inn in Fayetteville. The couple sent in their awesome surprise engagement story with pictures by Jeff Woods of RedWoods Photography, as well as their formal engagement shots by Jason Hudson of Hudson Photography.
While living in Little Rock together, Sahba insisted on a Friday night hiking trip to Pinnacle Mountain. After a bit of complaining about being tired from work, I finally agreed. We ended up being the only ones hiking that night, except for one other lone hiker/photographer, who we kept running into throughout the trail. Turns out, the "other hiker" was hired by Sahba to take pictures of us along the way, which I didn't know until after the proposal.

Once to the top of mountain, Sahba and I sat down to admire the beautiful scenery overlooking Little Rock. Nervously, Sahba pulled out three flowers, each representing our past, present and future. The "future" flower had a ring tied to the middle of it and was followed by him asking "Will You Marry Me?" (Actually, if we are being honest here... I think the exact words were, "Whatta Ya Say?") In any case... I said yes!

He surprised me with dinner afterwards at our favorite restaurant, in which my parents were waiting to greet their newly engaged daughter. It was the perfect ending to the perfect day.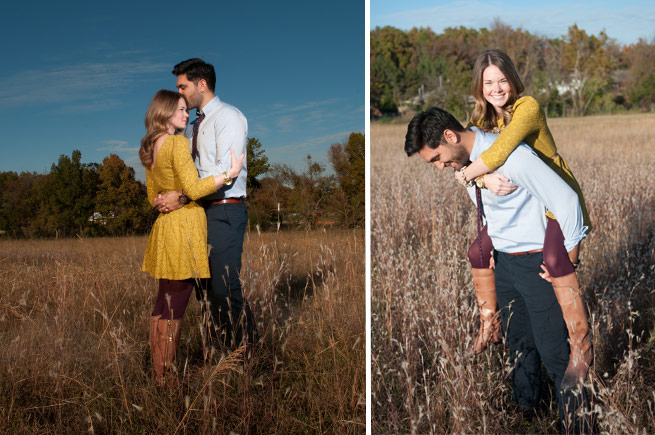 Hudson Photography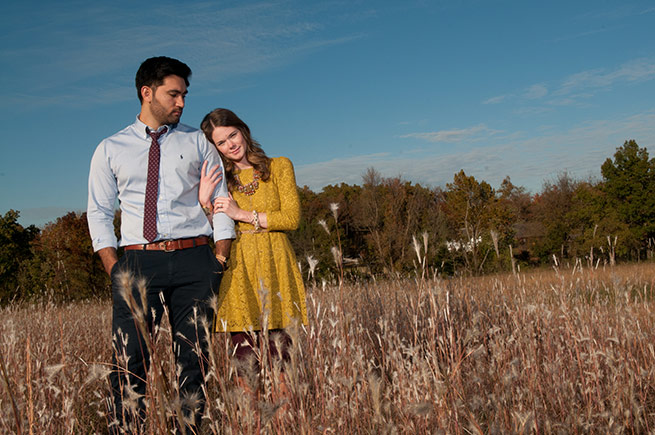 Hudson Photography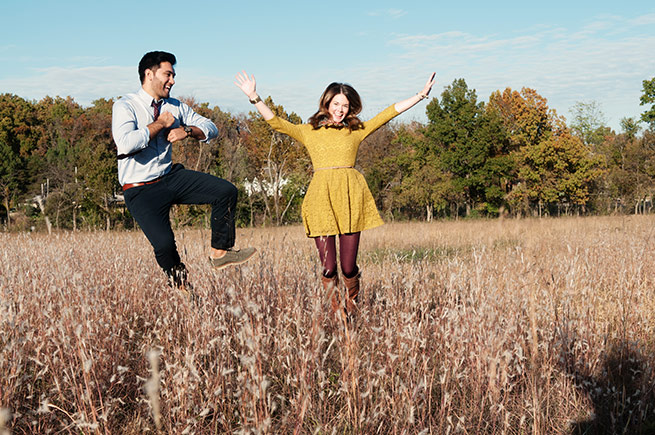 Hudson Photography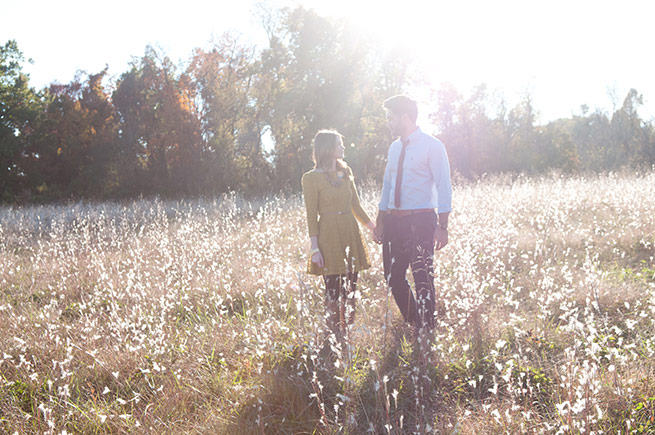 Hudson Photography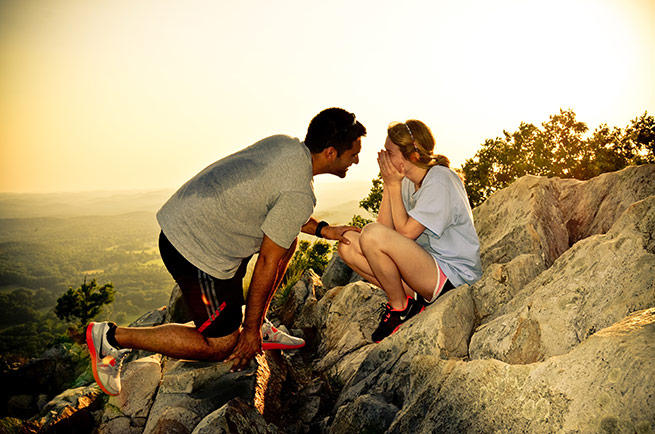 RedWoods Photography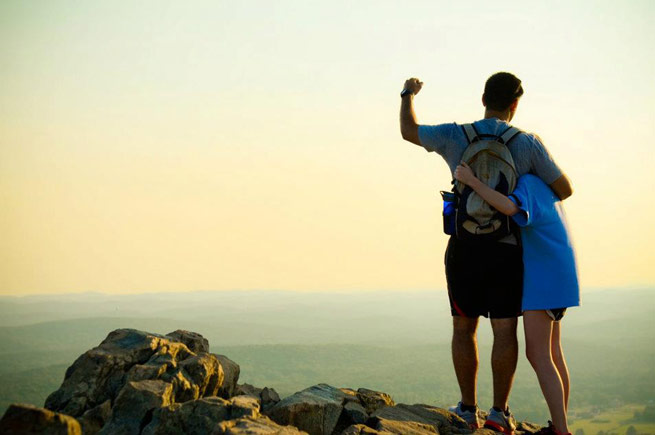 RedWoods Photography
Permalink