Feb
14
Bryant Engagement: Shermain Jordan of Marianna & Ken Reed Jonesboro, La.
What better way to celebrate Valentine's Day than with an awesome engagement? Uche Onyeyir of Skytouch_e_Photos took these great engagement shots of Bryant couple Shermain Jordan of Marianna and Ken Reed of Jonesboro, La. The two are set to be wed on Aug. 24 at the Junior League of Little Rock. Here's Shermain's love take on their love story in her own words:
We met in 2010. I knew that Ken was new to Arkansas so I offered to show him around and let him meet my friends. In Ken's eyes that was me "choosing" him but honestly I was just being nice. That weekend we met at the mall and we have really been inseparable ever since. I don't know how we became a couple but it came natural. Our courtship has been filled with two awesome families, laughter, friendship, support and a love that only God can allow to happen between two people. And now we are getting married!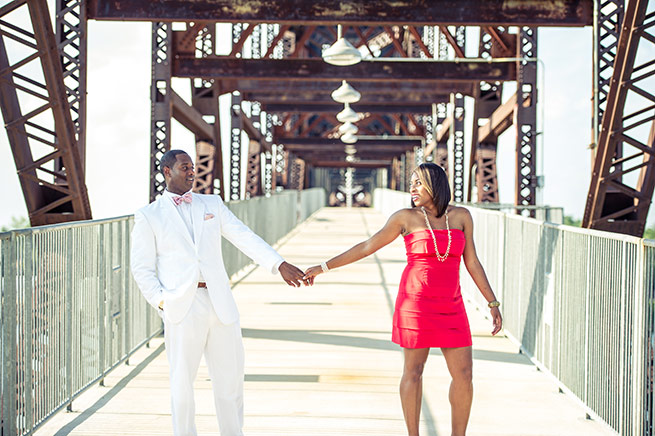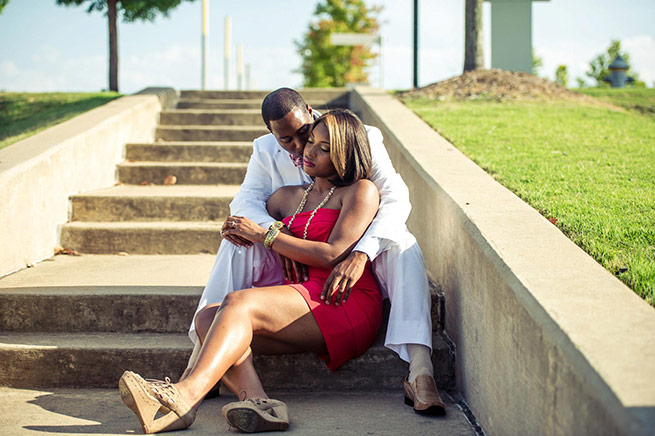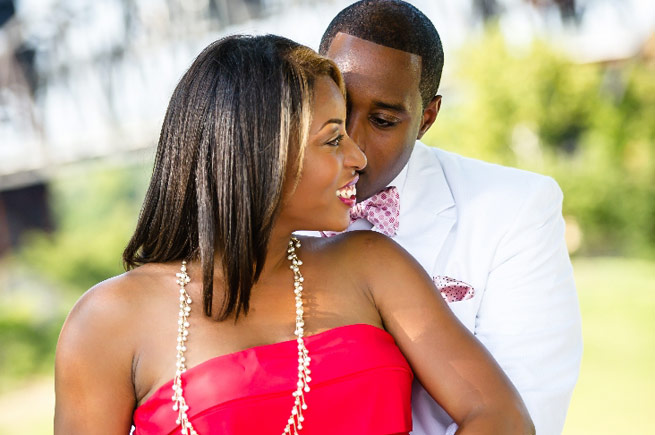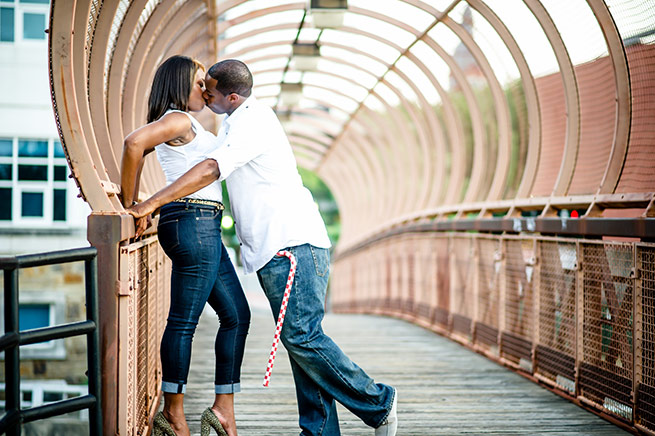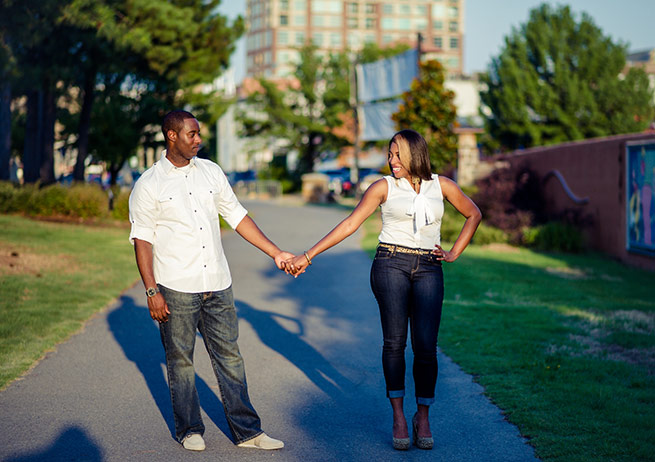 Permalink