Feb
17
Grooms, Shop at Paul Morrell's HUGE Annual Sale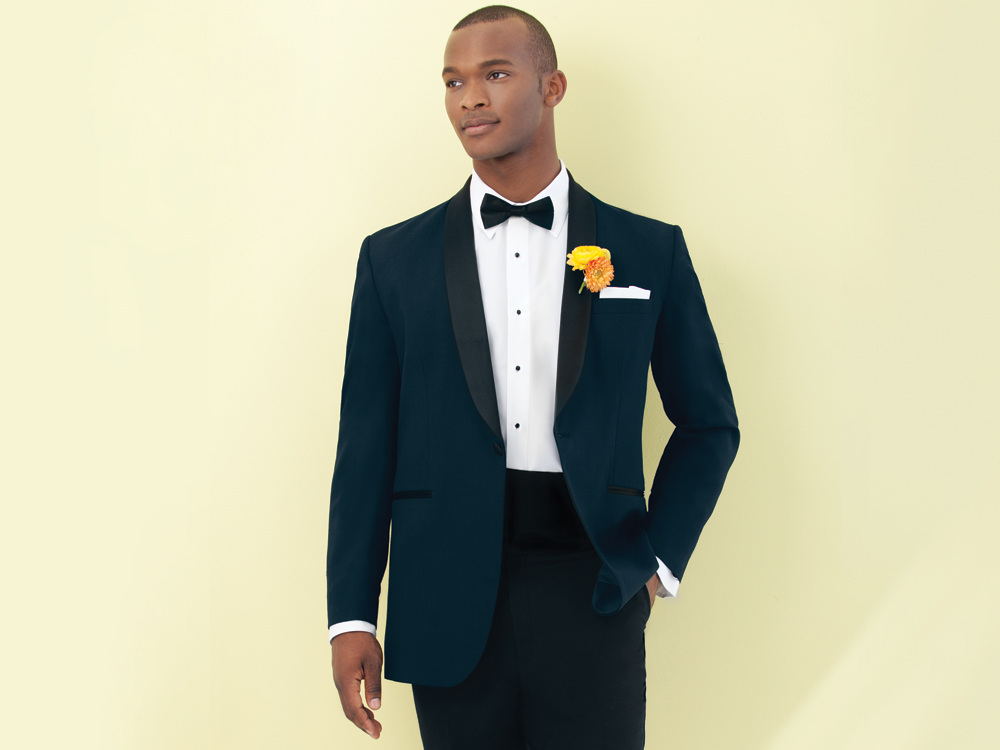 Attention grooms, Paul Morrell Formalwear's 31st Annual Tuxedo Sale starts this weekend!
One of the largest nationwide wholesaler's of men's formal wear, located at 120 S. Victory, Little Rock, carries just about every cool and sophisticated style of tuxedo you can imagine from brands such as Jean Yves, Allure Men, Andrew Fezza and G. Alexander. Check out some of their selections in the latest issue of Arkansas Bride!
Every year, Paul Morrell hosts an incredible sale of men's formal wear, both used and new. The store has hundreds of tuxedos it needs to sell, and they're priced to go.
Here is a rundown of the some of the deals you can expect:
Used tuxedo coats: $20, $35
Used tuxedo pants: $10, $25
New tuxedo coats (NEW satin notch lapel black tux coats): $35-$50
New coordinating formal trouser: $45
Tuxedo trousers: $10 - $30
Used shirts, shoes, vests, ties, pocket squares, studs and cufflinks, garment bags: $8 or less
Customers can take advantage of the sale from 10 a.m. - 4 p.m. Saturday (Feb. 22), 10 a.m. - 5:30 p.m. Monday (Feb. 24), 10 a.m. - 5:30 p.m. Tuesday (Feb. 25) and 10 a.m. - 5:30 p.m. Wednesday (Feb. 26).
Get your first pick Wednesday (Feb. 19) during its presale! For more information about the sale, call (501) 374-8256.
Permalink