Feb
27
Arkansas Engagement: Chelsea Otwell of Searcy & Anthony Saegert of Siloam Springs
Chelsea Otwell of Searcy and Anthony Saegert of Siloam Springs are set to be married July 20 at Loft 1023 in Little Rock. Taylor Howard Photography took these sweet engagement shots, and Chelsea shot us their love story in her own words:
Anthony and I met through one of his best friends, Meredith, who just happens to be in my sorority. We would see each other occasionally at our functions and sports games, but never really hung out that much. In spring 2012, Anthony admitted to having his eye on me for the rest of the school year, but I wasn't sure if I was really that interested.
Over the summer, he stole my number out of Meredith's phone, just so he could start texting me. Once school started up again, we started hanging out a lot and even went on a few dates. We basically spent every night at Sonic just trying to get to know each other. When our annual winter function came around, I decided to ask him. After saying yes, we started talking over Thanksgiving Break, so we could plan our outfits for the function. Since the theme was "Nutcracker Christmas," we dressed up as toy "army" soldiers, just to be ironic.
We looked so ridiculous, but had a blast at the function with Meredith and her date! Then, a few weeks later when we were sitting in our special tree downtown, Anthony asked if I wanted to make things official and be his girlfriend. I told him I needed to think about it, and eventually told him that I thought we just needed to be friends. (I know, I don't know what I was thinking!)
For some reason, he still asked me out for Valentine's Day, so I agreed to go out for dinner. He planned the most romantic date! After picking me up, he took me to one of the elevators on campus, where we had previously watched a movie on one of our dates. He had bought my favorite pasta and cupcakes and we ate dinner there! Two days later, I told him I wanted to go to Sonic, where I asked him to be my boyfriend. Right when he said "yes" we both looked at the clock and it was 11:11. It was so special and we've been crazy in love ever since!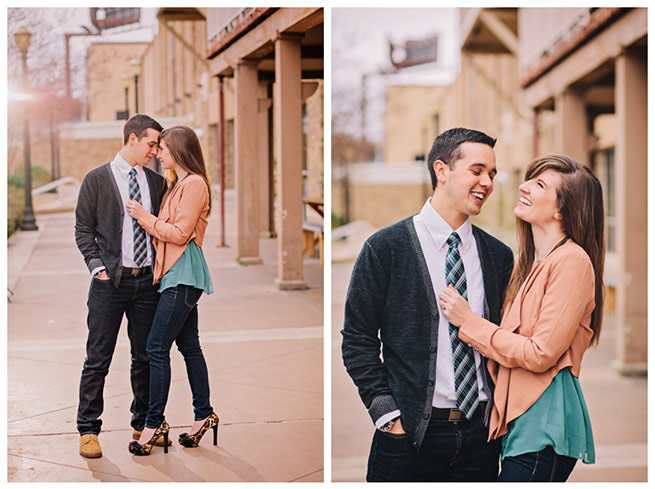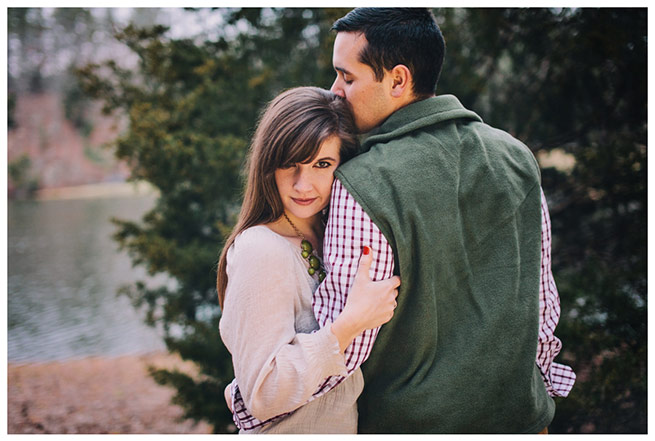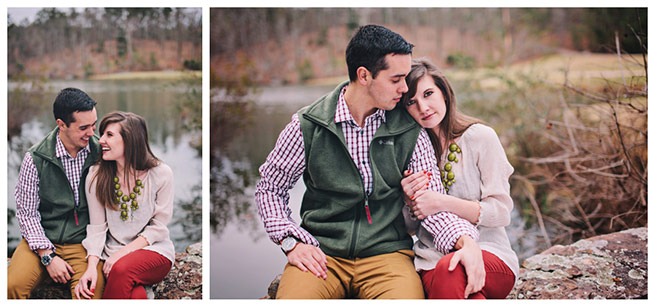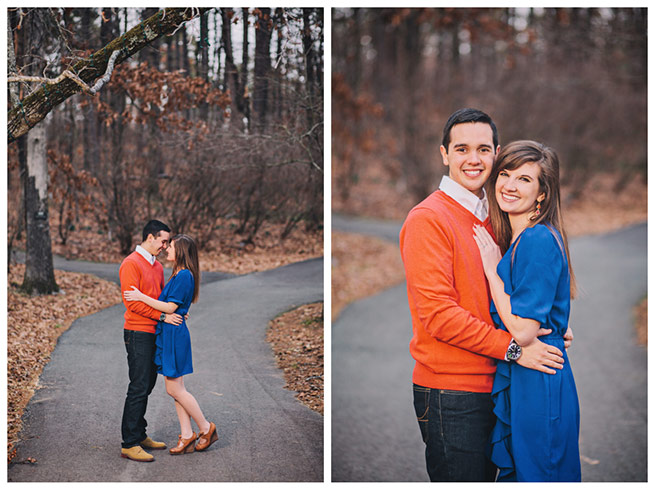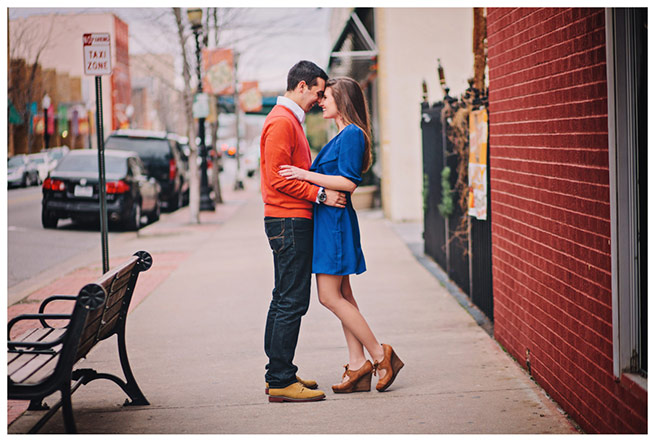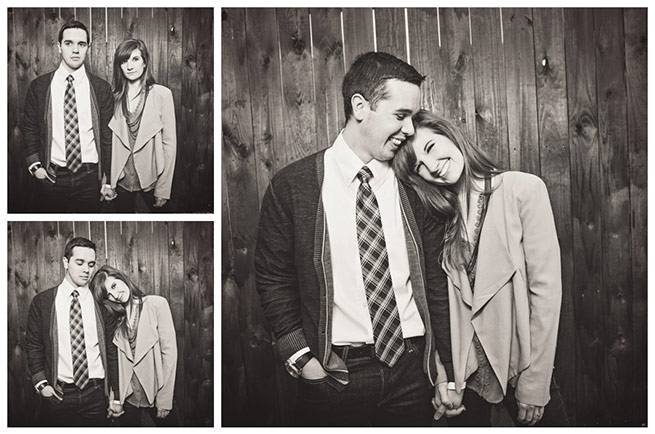 Permalink