Mar
6
Submit Your Engagements and Real Weddings to the ArkansasBride.com Blog!
Have you noticed we post real Arkansas engagement photo sessions and Real Weddings on this blog every week? That's right — a lot of what can't fit in the print magazine can still be seen by the 1,000+ brides who visit ArkansasBride.com every day!
Submitting is simple. Just go to ArkansasBride.com/submit and look under "Blog submissions" for complete instructions. A few things to remember:
Images need to be at least 655 pixels wide.
Submit photos only by professional photographers, please.
Images shouldn't have watermarks.
As always, we look forward to your submissions!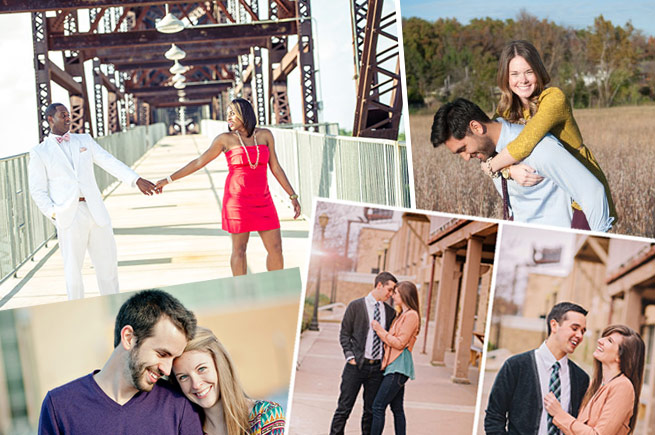 Permalink