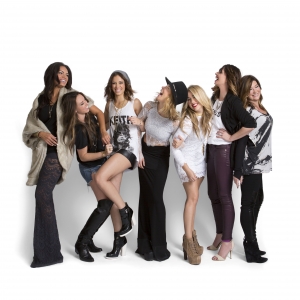 Name: Salon Scarlet
Address: 11525 Cantrell Road
City: Little Rock
Zip: 72212
Phone: (501) 221-1191
Website: http://www.SalonScarlet.com
Email: ScarletGirls@ScarletClothing.com

Carrie Parsons opened Salon Scarlet in 2007 and has quickly grown her already vast clientele to include the hippest girls in Central Arkansas. Parsons is a certified extension specialist and travels to workshops all over the country so she is always on the cutting edge, aware of chic new styles and the hottest new products. Call today to schedule a styling consultation with Carrie or a Salon Scarlet stylist. (501) 221-1191.

Salon Scarlet is located in the Pleasant Ridge Shopping Center in West Little Rock.