Meredith Benton, owner of Meredith Benton Photography, curated this oh-so-Southern rehearsal dinner inspired by the new Coulter Farmstead in Washington, Arkansas. The Farmstead's historic buildings have been transformed into a new wedding destination in southwest Arkansas.
---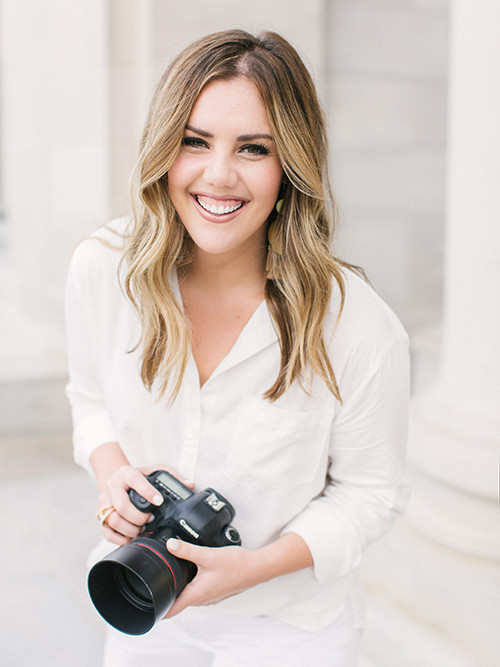 Meredith Benton
Owner of Meredith Benton Photography, Little Rock |

Before she became a full-time photographer in 2017, Meredith Benton worked as a registered nurse working in pediatric mental health. And even though she's a full-time photographer now, she still works as a nurse one day a week because she says she just loves it too much.
Permalink