Here's why you can (and should) have your cake and serve other sweets, too.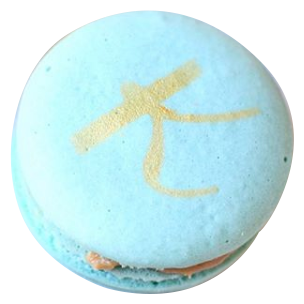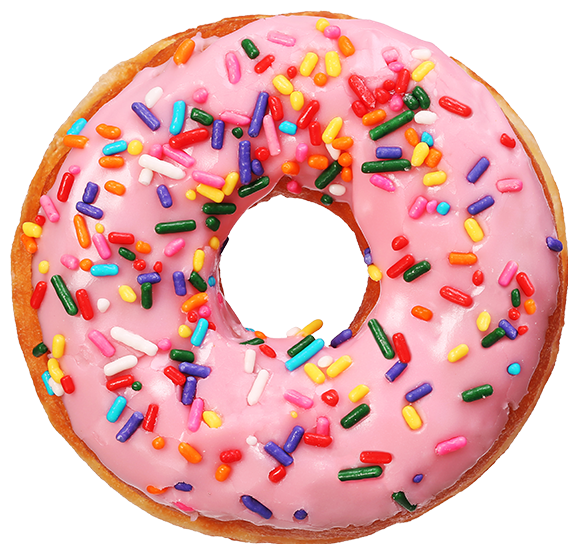 Doughnuts
The doughnut wall trend is here to stay. Rick's Bakery in northwest Arkansas is famous for its cake and yeast doughnuts, including classics like glazed and unique offerings like apple fritter, maple knot and red velvet.
Macarons
Thank you "Gossip Girl" queen Blair Waldorf for making these treats a mainstay. Joyful Baking Co. in Judsonia offers all kinds of flavors including red velvet, pistachio, butter pecan, macchiato and more. Loblolly Creamery in Little Rock also offers a beautiful variety.
Custom Cookies
Brides still love customizing cookies with their monogram or wedding crest and using them at weddings and showers, and as favors. Cookie creators we love: PattiCakes Bakery, Rick's Bakery, and Ambrosia Bakery and Taste of Eden Bakery both located in Hot Springs.
Mini Pies
Both full-size and mini pies have been all the rage at Southern weddings for years. Northwest Arkansas bakery Fork & Crust Pie Company specializes in the baked beauties and makes lovely mini pies that are perfect for a reception. Flavor options range from German chocolate and caramel pecan to apple crumb and lemon chess.
Cupcakes
Cupcakes are so easy to love. Lucky for you, we have plenty of cupcake recommendations around Arkansas including Dempsey Bakery in Little Rock, PattiCakes Bakery in Conway, Rick's Bakery in Fayetteville and Rogers and Ambrosia Bakery and Taste of Eden Bakery both located in Hot Springs.
Petit Fours
Petit fours are great alternatives to a big wedding cake, or a way to stock your dessert bar with fun designs and flavors. Rick's Bakery is famous for their tasty petit fours that come in chocolate, vanilla and strawberry, as well as lemon and pumpkin seasonally.
---
THE BRIDAL SWEET
For more sweet somethings, check out Oh So Sweet: 8 Unique Desserts to Wow Your Guests
Permalink