Tastemaker Jeanne Johansson, owner of Scarlet Clothing and Salon Scarlet in Little Rock, gathered these glamorous goodies for the ultimate getting ready moment. Items were inspired by modern brides and the stylish Crystal Bridges Museum of American Art in Bentonville.
---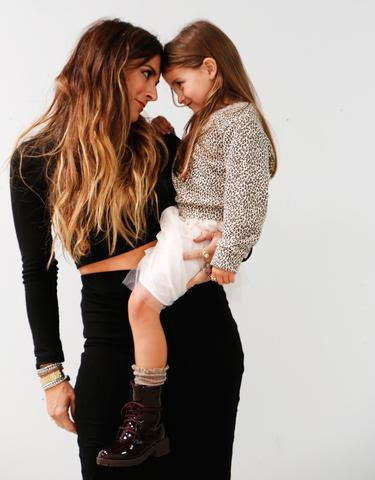 Jeanne Johansson
Owner of Scarlet Clothing, Little Rock |

Jeanne Johansson is the fashion maven behind Little Rock's Scarlet Clothing, a contemporary boutique with impressive online sales coast-to-coast.
When she's not working, Jeanne can be found hanging out with her daughter Jett (pictured) and son Axel.
Permalink