Inspired by the gilded beauty of the Albert Pike Masonic Center in Little Rock, tastemaker Charla Boatright sourced these opulent registry gifts and reception accessories. As the manager of Hank's Event Rentals in Little Rock, Charla knows a thing or two about staging a gorgeous reception.
---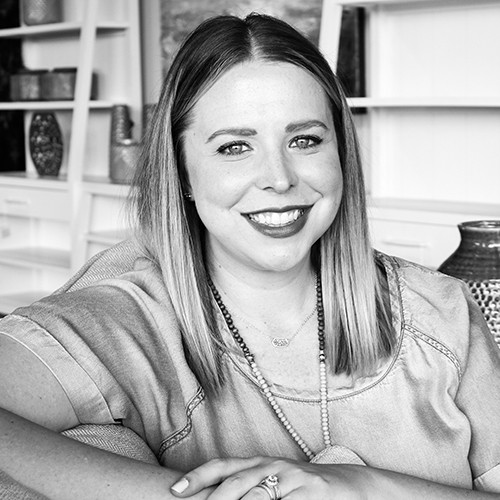 Charla Boatright
Manager of Hank's Event Rentals, Little Rock |

Charla Boatright grew up in the Midwest, but Harding University brought her to Arkansas. She now resides in Little Rock with her husband, Chris, and 1-year-old daughter, Harper.
Given that she majored in interior design, Charla loves all things design and furniture. Her advice to brides looking to rent furniture for their reception? She says lounge furniture really softens the room at a wedding reception.
Permalink