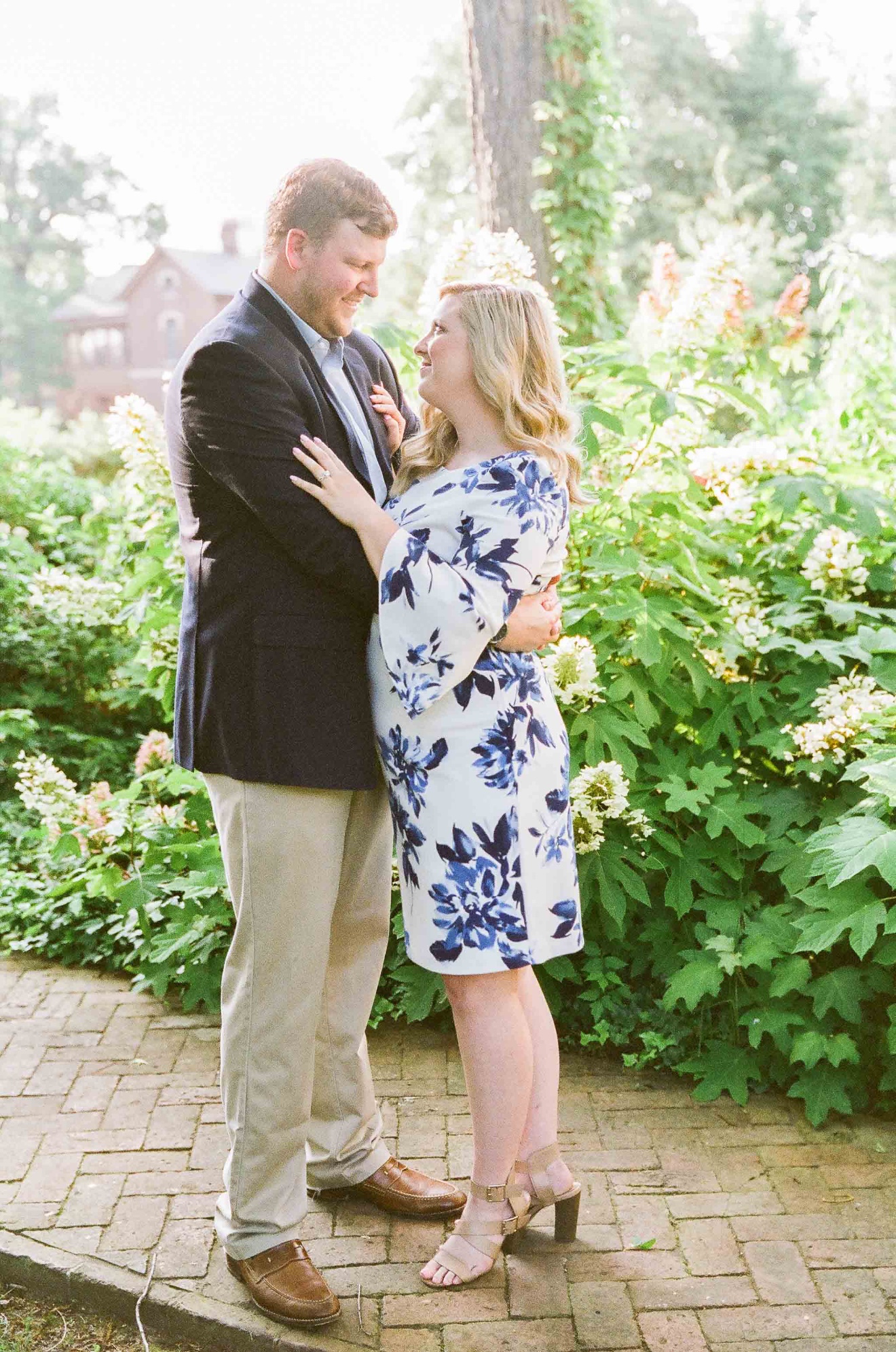 What do an Arkansas Razorback and a Michigan Wolverine have in common? A wedding to plan in the football off-season. Shelby Carpenter and Justin Brown's recent engagement has made a home out of this house divided.
In fall 2013, Shelby moved from Michigan to attend law school in Little Rock, where she met Justin, a fellow law student at the William H. Bowen School of Law. Their football loyalties quickly became a source of lighthearted rivalry, but, as the saying goes, opposites do attract.
They made it official on September 20, 2013, and even after law school, the bar exam, and enduring Michigan and Arkansas both losing national championships in the same year, they're still going strong. Knowing how much Shelby loves her alma mater, Justin swallowed his Razorback pride and proposed to her on the University of Michigan campus.
Justin and Shelby will tie the knot on Saturday, June 22, 2019. Before they head to the chapel at First United Methodist Church in Little Rock, check out their precious engagement photos by Jessica Brown Photography.
Permalink